Updated: Jan 10
So, I haven't been writing for so long.
Recently, I have been filled with a lot of ideas that I can't really put into words, "monkey head" would definitely describe my current situation. I am so lucky I have the tools that allow me to meditate! Otherwise, creating a yoga business for myself would make my monkey mind trip, flip and jump from one side to the other.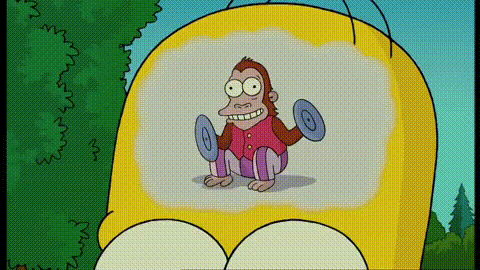 I want to take one step at the time, and slowly evolve my ideas without giving up or letting them slip away.
So my first one is, Dancing Yoga. I am currently collecting music for a nice playlist that would eventually turn into a flowing sequence that I have pictured in my head.
The second thought I
had was inspired by a woman called Karin Boaron in Israel. She is an inspiring woman, who became a yoga teacher at the age of 40 and on top of that, she is also a copywriter. I encountered her profile "baa letargel", (in Hebrew), which when translated means "coming to practice". She is exploring the world of yoga by practicing with other colleagues, such as taking one of their classes. by going to their classes. After each class she is summarising the experience in a blog post.
Karin Boaron had published an incredible song about sun salutation. I am currently working on a yoga class for children and this song fitted perfectly!
She has inspired me to take the notion of teamwork, supporting your colleagues and encouraging others into the competitive field of yoga. So I have my next goal, I want to explore my yoga community and summarise my findings after each session. I want everyone to know how awesome our community is!